Unearthed in the mining region of South Australia, the rare multicolored opal is is by far the most delightfully dazzling object the world has ever seen.
Worth more than $1 million, this outstanding geological specimen is distinguished for its rich palette of colors and light-refracting qualities. Like other opals, the "Virgin Rainbow" is composed of silica and water and was formed over millions of years from the opalized fossils of dinosaurs!
It's made FROM DINOSAURS. Specifically marine dinosaurs. Like this charmer.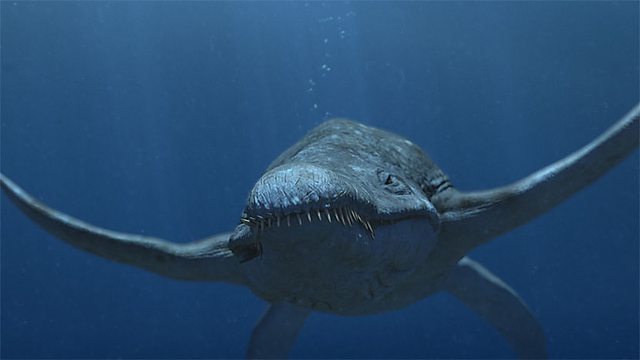 And this one.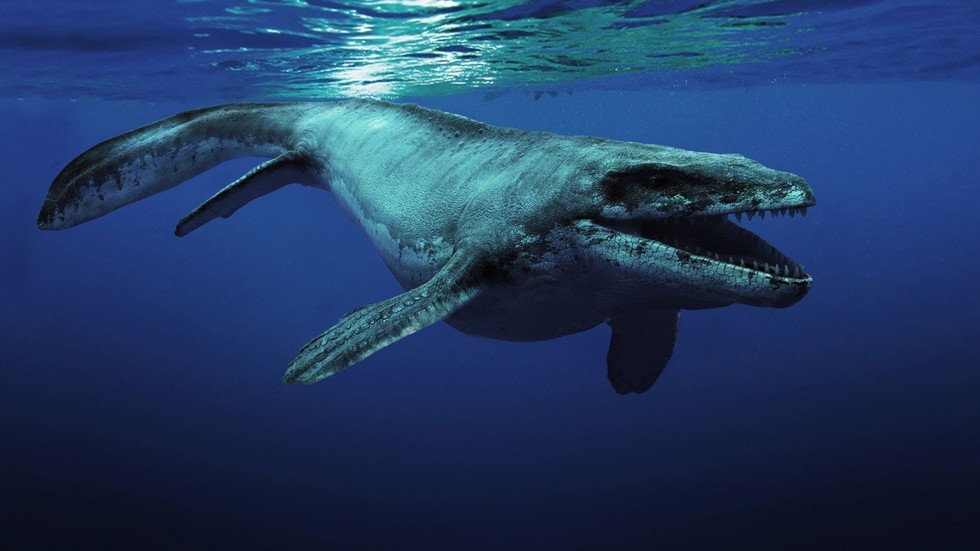 As if dinosaurs weren't cool enough already, they are now responsible for creating the most eye-catching gem EVER like a bazillion years later.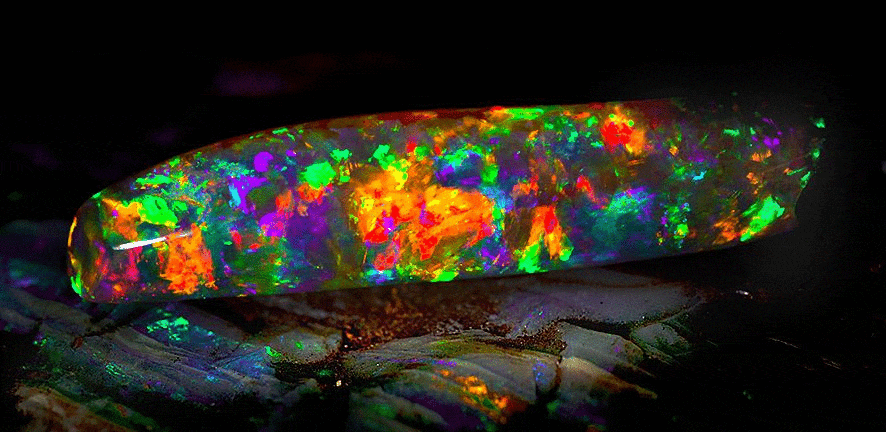 Continue below to see a small selection of the opals featured in the exhibit, which opens Sept. 25 and runs until the following summer.